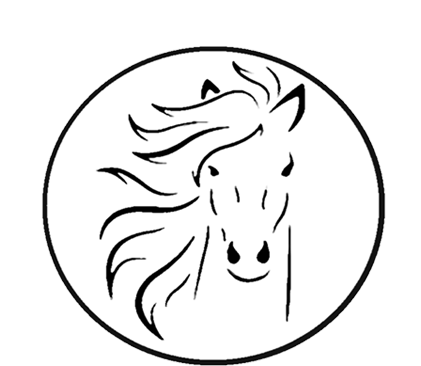 Pickles aka "Hobo in Vegas"
20-year-old Quarter Horse gelding
Age: 20 Year
Breed: Quarter Horse gelding
Sex: Mare
Pickles was adopted Together with Eli by a local family. They are first-time horse owners and we get to visit him often in his new home. Congratulations to Pickles. He has settled in and is already exploring the new arena.
NaturVet has generously donated joint and arthritis supplements for Pickles. We have started him on them this week. Will post videos on him every couple weeks to see how he improves. Thank you again, Sue Friley, for sending these.
Pickles is a 20-year-old quarter horse gelding. He was picked up at the end of March. He was very underweight and his back very stiff and hunched up. He was in chronic pain and discomfort.
Here is where your donations are spent.
Since coming to Wild at Heart Horse Rescue, Pickles has been fed a special high protein diet and has put on over 100 lbs. He has been wormed several times to clear his system of parasites. We have vaccinated him and had him treated by an equine chiropractor.
These are pictures of Pickles from the day we picked him up and as he stands today. He still needs another 100 lbs but look how well he stands now.
Pickles will be an ideal beginners horse, husband horse or a great all around trail horse. He is calm and has a very sweet nature.
Please keep the donations coming so we can continue to provide the care that Pickles and all of our rescues so desperately need. We have some adorable new pony that was brought in this week. We will have the vet out next week to vaccinate and do wellness checks. 5-6 year old Blue roan mini mare super people shy. She will need lots of attention to socialize her.