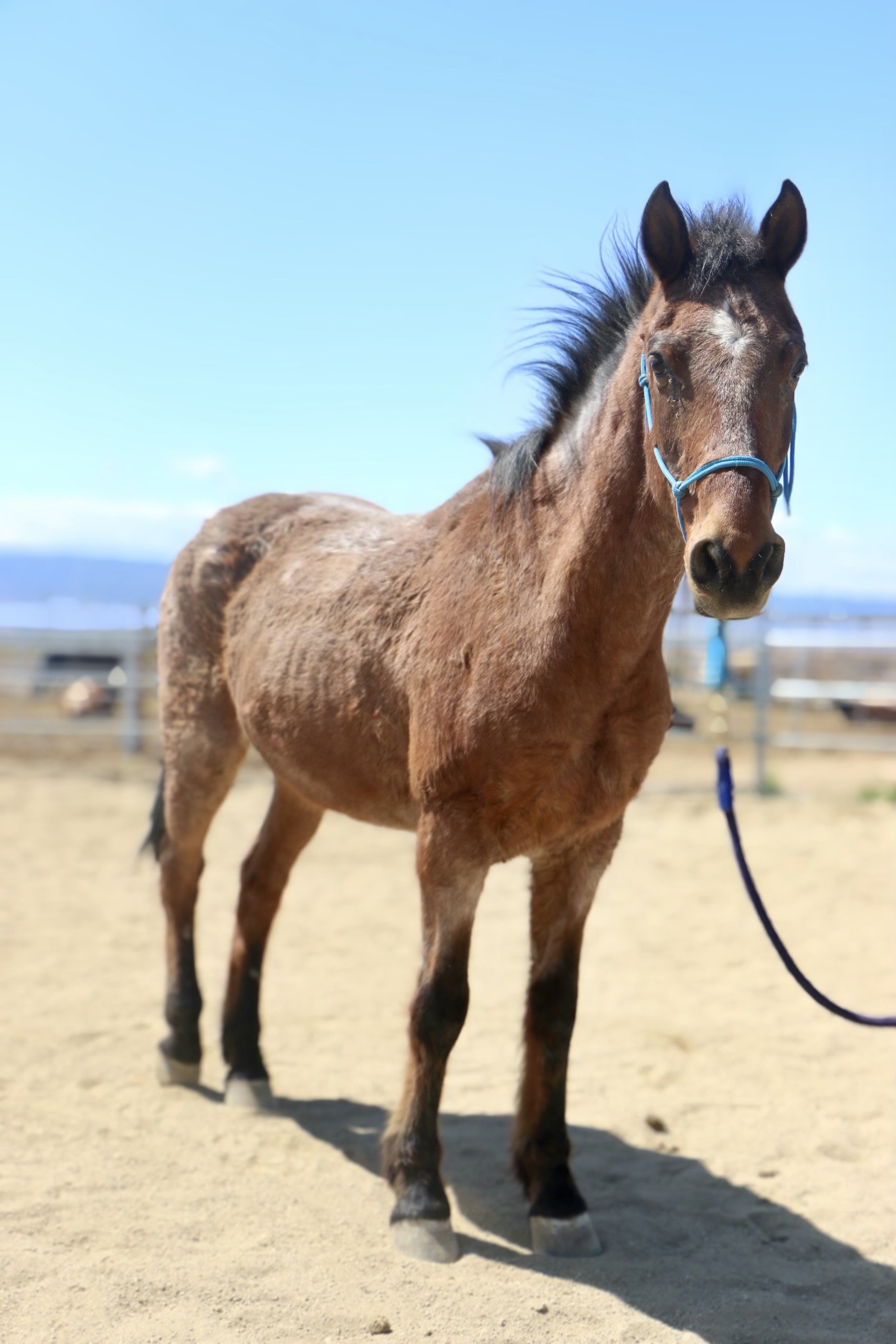 Phoenix
I Am Partially Sponsored
Age: 13
Breed: Spanish Mustang
Sex: Gelding
Update-
Phoenix is a 13 yr old 15h appaloosa gelding. He has primarily been used for gymkhana with his previous owner. He's super sweet and has a very calm demeanor.
We are Currently working on bulking him up a bit. He was pretty thin when he arrived. He was thin, had his winter coat and his tail had been chewed by a goat. Now, he is gaining weight, has shed most of his winter coat (and we found an appaloosa under all that hair) but sadly, his tail will just take time to grow back.
WoWzers! What a handsome fella! This boy has been trained in gymkhana, trail and western pleasure riding. We will do our evaluation on him once he settles in his new environment so check back for more details!