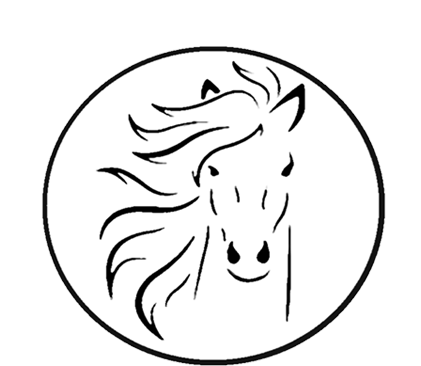 Buttons aka " Zip Mi Mink"
Adopted: 06/16/18
Age: 1 Year
Breed: Quarter Horse
Sex: Mare
What a heart-wrenching rescue we made yesterday. This beautiful AQHA registered quarter horse mare has been so starved and neglected over such a long period of time that we worry if we will be able to bring her back. She is at least 200 lbs underweight. Her feet haven't been trimmed in forever and she tripped on them when she loaded in the trailer. She is so sweet a good-natured.
The farrier and veterinarian have been alerted to her condition and both are scheduled to come work on her tomorrow. We are looking for folks to help sponsor her care. She has a long road to recovery ahead of her. First Feet trim, here are 4 pic posted on the long foot before and after
We are having a fantastic week! I was able to track down and contact Buttons original owner. Gotta love Facebook. She contacted me yesterday and we returned Buttons to her original home at the Lane Ranch this morning. We were so happy to see that she remembered it. She brightened up, hollered to the rest of the horses and was excited to be back. I know that she will continue to improve and she's so close we can visit her often. Such a wonderful place for her to relax and live out the rest of her life.
We went for a visit with Buttons at the Lane Ranch. She is doing wonderful. They are so pleased to have her back. She is happy and healthy and putting a lot of her weight back on. Such a happy ending for a sweet, sweet horse.